Discover an ocean of possibilities.


From the practice of surfing, golf, the Cueva del Soplao, the Granja Cudaña, the Mining Museum of the Plaza del Monte, the Llasca de los Moros and much more …
https://www.youtube.com/watch?v=UQEUahZqZRY
Discover our treasures
Discover our treasures
Discover our treasures
Discover our treasures
Discover our treasures
Come discover our treasures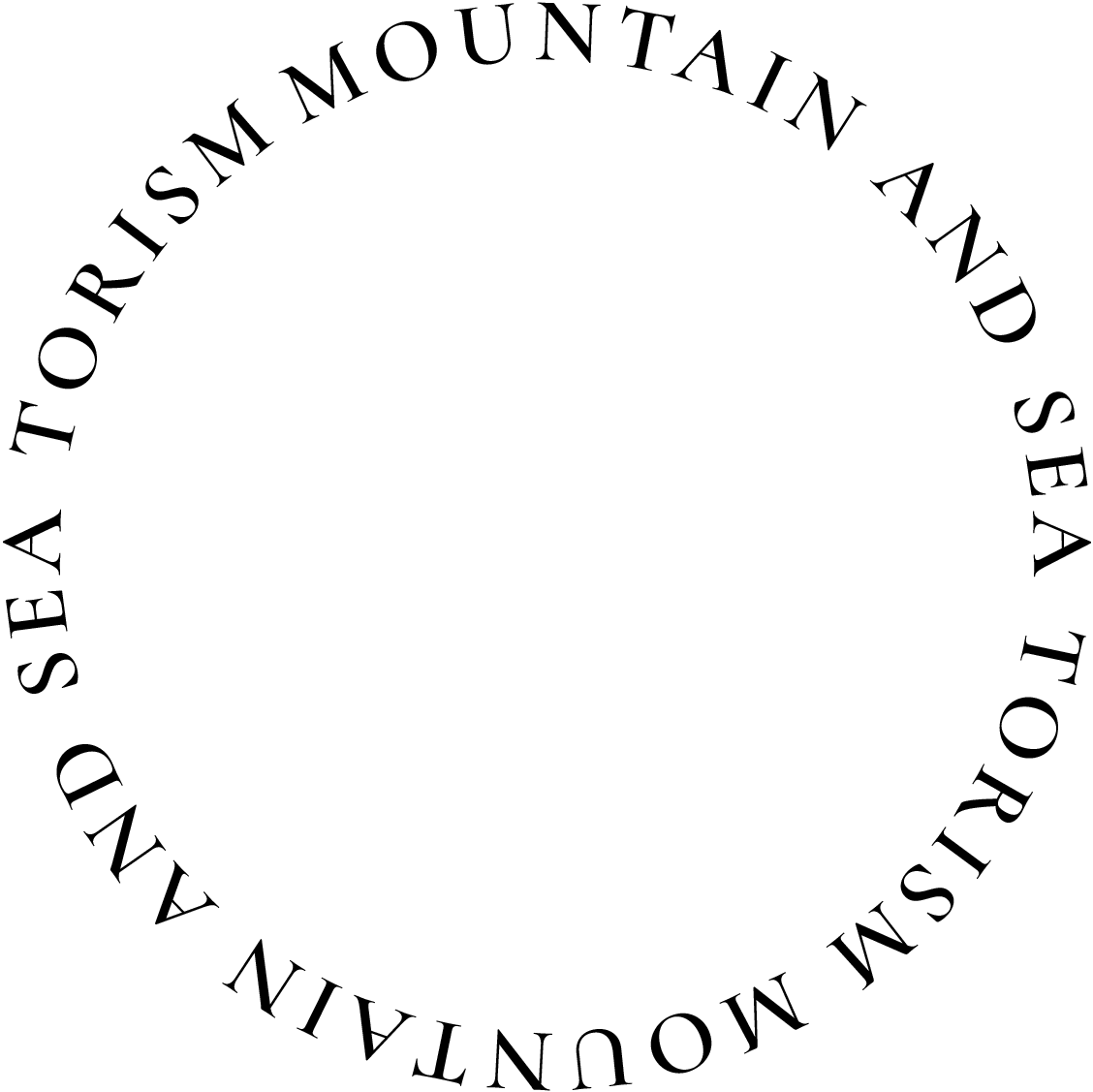 Where the green pastures meet the ocean
From the Oyambre Natural Park and the Yellow Bird beach, to the valleys and forests where the Escudo River runs
The best of both worlds ... The lush green pastures and the most beautiful views of the Cantabrian Sea
The adventure starts here ...
Golf
Playing at the Real Club de Golf de Oyambre is an unforgettable experience. A wonderful jewel, a treasure, a beautiful golf course surrounded by a dream beach and estuary. Users agree that it is very well cared for and has very friendly staff.
Trekking
Enjoy the wide variety of hiking trails that the area offers you. Routes such as "the mining labors", "the Gándara summit", "the Sierra de Arnero", "the Paseo del Molinuco", "San Vicente del Monte to the Cueva del Soplao", "to Cambera de los Moros", "the crest of the Sierra del Escudo ", etc …
Scuba diving & Snorkeling
At the cape that is located at the western end of Oyambre Beach, in the area called El Pájaro Amarillo, you can dive and snorkel and enjoy the marine life that the area offers you and the wonderful views of this beautiful sandy area. 1,800 meters.
Ox Drag
Very widespread sport in the north of Spain and in certain French towns. Oxen have been used as draft animals for centuries and as in so many other rural sports, work became competition. Enjoy this competition so typical of the area.
Fishing
Enjoy the 23 fishing grounds that are cataloged in front of the Rio Escudo area. These fishing grounds correspond to 10 different species. In the littoral zone closest to the coast, the fishing grounds for shellfish / scorpionfish (Scorpaena scrofa) and monkfish (genus Lophius) dominate.
Speleology
The Cueva del Soplao is a reference for world speleology. Its interior constitutes an international geological and speleological wonder, with large surfaces upholstered with aragonites, false ceilings, gours, stalactites and stalagmites and eccentric concretions of extraordinary beauty.
Surfing
Oyambre beach is ideal for surfing in the middle of a natural space. The quality of the surf on this beach is excellent, as there are many possibilities for off-shore wind. You will find several peaks such as "The Yellow Bird" or "Golf". It is considered a good place to learn.
Kayaking
Enjoy kayaking at Cape Oyambre, an extension of land that rises towards the Cantabrian Sea. It is one of the most remarkable of the Cantabrian geography and is part of the Oyambre natural park. Cabo Oyambre is located east of Punta Peñaentera, and west of Peña de la Barra.
Latest news
Latest news
Latest news
Latest news
We keep you informed of all the news of the municipality
enjoy our cultural heritage
enjoy our cultural heritage
enjoy our cultural heritage
discover Valdáliga
discover Valdáliga
discover Valdáliga